No matter what type of business you are in, nowadays it's pretty safe to say that an increasing number of your target audience rely on a technological platform such as their mobile phones or tables to research, judge or buy products or services they need.

Without an appropriate digital marketing strategy your company will miss opportunities and lose business. In Scalat we work a set of online tools in order to help your business reach its full potential, among them:
Search Engine Optimization (SEO)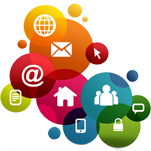 Your website will maximize its number of visitors by ensuring that it appears high on the list of results returned by a search engine. To do this it is necessary to present the content on your website in an accessible manner to both customers and search engines. Your website needs to generate content that prospects are actively looking for, these can be presented through blog posts, articles, social media presence or downloadable files.
Remarketing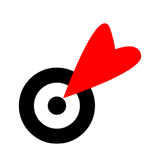 Through Remarketing campaigns, we will show your advertisement to prospects that have visited your website before or who have looked actively on different sites that offer a similar product/service to yours.
Google Adwords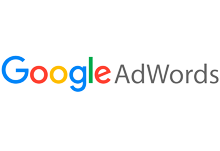 The most widely used of Google's advertising services, Adwords can help you attract new visitors, increase online sales or inspire people to come back for more. Google users will find your company precisely when they are looking for what you offer through search, display, video, shopping or mobile advertising.
Facebook Ads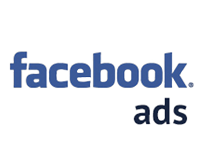 Same as Google, Facebook has a massive potential audience. Your advertisement is placed as banners that can run on user's feeds or on the side. They can be directed demographically to target people on specific areas, specific age ranges, trends, likes, etc.
Pay Per Click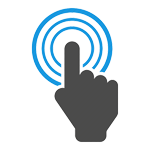 This is the main way search engines generate revenue for a website, paid advertising you only pay for, once a pre-qualified user clicks on your advertisement.